Do you have cargo that needs to be transported by air?















With Latzer Global Logistics you can ship your air freight worldwide. Our air freight department can transport anything from parcels and pallets to entire ULD containers. Of course, air freight shipments are possible with us in import and export.
Our extensive network covers all major trade routes and airports worldwide. Whether transporting small packages, large freight items or even hazardous goods, we offer customized solutions to get your shipments to their destination safely and on time.
Of course, air freight is not the cheapest means of transport. Therefore, air transport is mainly used for freight that is particularly urgent or valuable. Typical are urgent spare parts, important documents, perishable and short-lived goods (e.g. food or flowers), particularly high-value cargo, relief goods, medical equipment and medicines.
We can also handle special transportation requirements such as vehicles, live animals, dry ice shipments or hazardous materials shipments upon request as well.
Whether you have urgent deliveries, need to transport sensitive cargo or simply want to take advantage of a fast and reliable transportation system, we have the solutions to meet your needs. Our partnerships with leading airlines allow us to offer you flexible options that accommodate your time frame and budget.
Don't settle for a standard solution. Enquire with us now!
Reliable local partners are a prerequisite for the worldwide transport of your air freight shipments. Whether organising delivery, customs clearance or even collection for an import shipment to Austria - our local colleagues know the local regulations and procedures.
As a member of several freight networks, we can thus offer on-site support in over 150 countries or at more than 300 locations.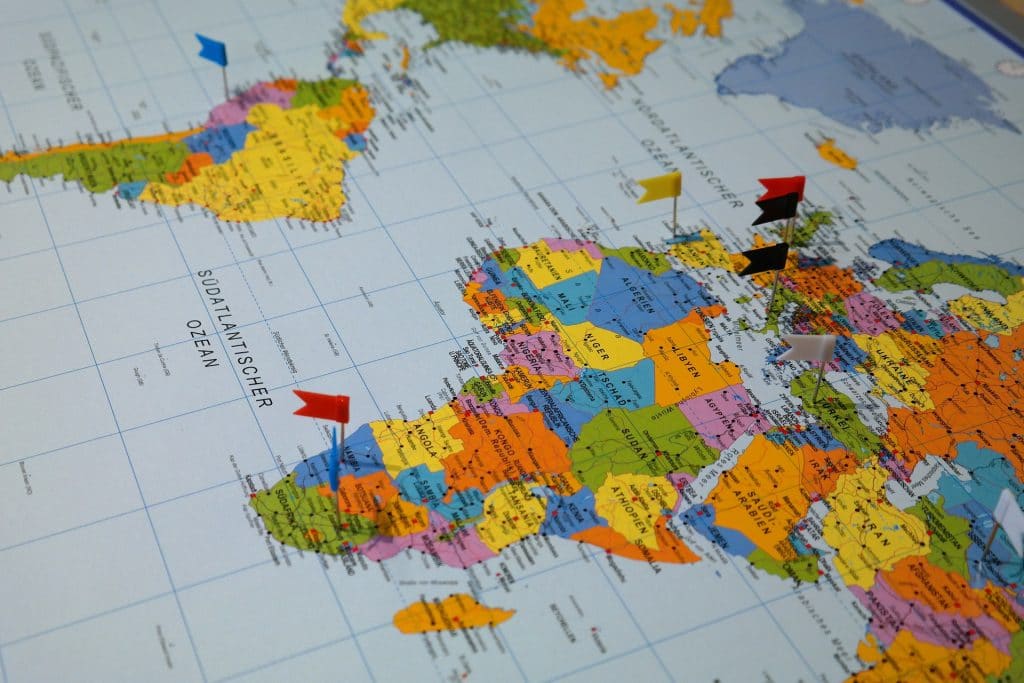 Know how: Customs, insurance and much more
In addition, we inform you about all framework conditions such as customs regulations and transport insurance and support you in obtaining important documents. No matter what requirements you place on us: We provide you with the right air cargo solution - safely, flexibly and reliably.
Enquire about your air freight with us now:
We will be happy to provide you with a personal offer for your air freight. Simply fill out our enquiry form or contact us by phone.
Enquire now without obligation: