Latzer is your partner for international China transports













We take care of the import or export shipment of your products and bring them to the desired destination ports, airports or rail terminals in China or from China to all destinations worldwide.
As part of our door-to-door services for China, we organise the further transport of your shipments between the seaports or airports and shippers or recipients by land.
This includes port and container handling, goods preparation, customs clearance and handling at the airport.
Short & sweet - Austria's foreign trade with China
According to the latest figures from the Chamber of Commerce, Austria exported around 3.92 billion euros to China in 2020, but imported 10.14 billion euros from China in return. This makes China the second most important goods import market for Austria. 
After a slight increase in imports of 3.2% to just under EUR 10.1 billion in 2020, Austria increased its imports from China by 29% in the 1st HY 2021.
Imports of electrical machinery, mechanical appliances, toys and lighting equipment continued to increase in the first half of the year, as did imports of pharmaceuticals, optical and photographic equipment, measuring and testing instruments, plastic goods and organic compounds. Among the larger product groups, there were also increases in clothing and shoes, iron and steel goods and furniture.
Detailed information is available on the WKO page.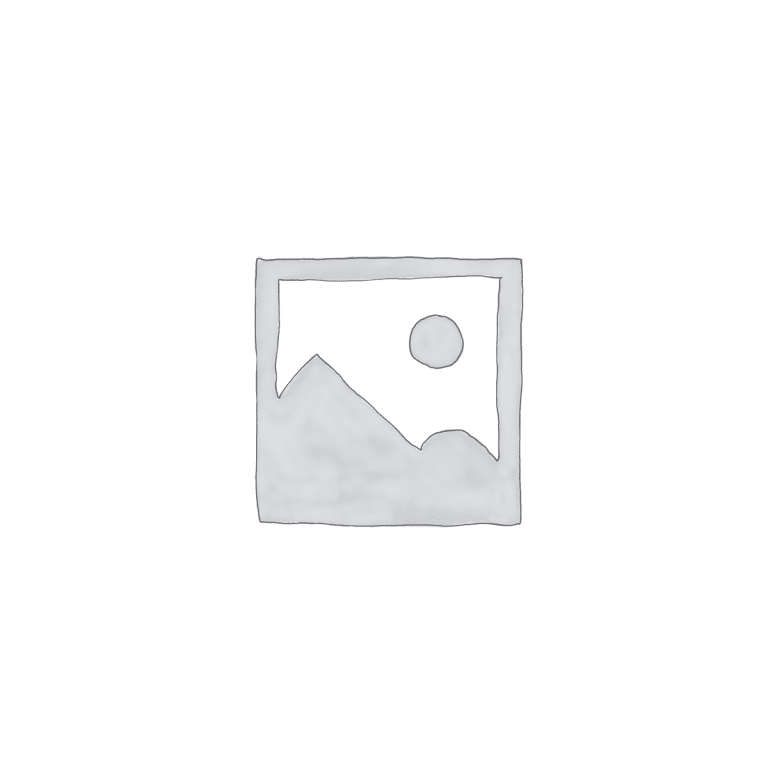 Enquire now without obligation: