Latzer is your partner for
Austria-Germany transports















We take care of the transport of your products from Austria to Germany or from Germany to Austria. This is usually done by truck, but transport by train is also possible on this route.
But we are also the right partner for transporting your goods from Germany to anywhere in the world: whether by ship via Hamburg, Bremerhafen or Rotterdam or from Frankfurt, Munich, Düsseldorf or Berlin airports. Thanks to our local network, we can also offer you a door-to-door service. 
We offer the necessary additional services such as port and container handling, rail loading, customs clearance, securing and handling at the airports. 
Short & sweet - Austria's foreign trade with Germany
According to the latest figures from the Chamber of Commerce, Austria exported around 45.78 billion euros to Germany in 2021 and in turn imported around 53.05 billion euros from its neighbour. This makes Germany clearly Austria's most important goods export market.
Germany continues to clearly lead the ranking of Austria's trading partners: in 2020, 30.5 % of total domestic exports had Germany as their destination. This value was not only four times higher than that of the second USA, but also corresponded to the level of cumulative goods exports to Asia, America, Africa and the non-EU states in Europe. 
Detailed information is available on the WKO page.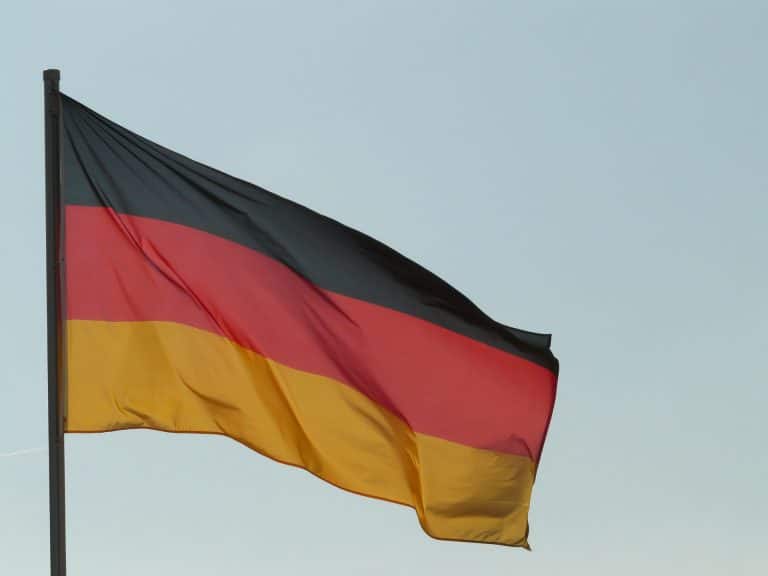 Enquire now without obligation: