Transport by ship - if you're not in a hurry.















With Latzer Global Logistics you always ship your sea freight loads optimally. You can have part loads (LCL) and full containers (FCL) transported on the high seas via our sea freight department. Whether import or export: we organise all pre-carriage and onward carriage of your sea transports - naturally only with an optimum quality selection of our partners.This means you only have one contact for your sea freight shipment .
We can also handle special transport requirements such as hazardous goods or refrigerated shipments (reefer containers) or project transports (oversize, overlength) on request.
Enquire with us now!

Latzer Global Logistics offers you a worldwide full container (FCL) service on a door-to-door or port-to-port basis. Our container services are the safe and cost-efficient solution for our customers.
We use a variety of equipment to meet your special transport requirements. In addition to classic 20' and 40' containers, high cube containers or special equipment such as refrigerated containers, flat racks or open top containers are also available.
If your cargo does not fill an entire container, but you still do not want to miss out on low-cost sea freight, then we can also offer you our partial container service. This type of cargo isalso known internationally as LCL "Less then container load" .
With this type of transport, your packages are brought forward, consolidated in a warehouse and then stowed in a container together with other goods. As a rule, the classic 40' or 40′ high cube containers are used for this. After arrival at the port of destination, the container is emptied again and the goods are then transported by truck to their final destination.
Of course, you can also book this with us on a door-to-door or port-to-port basis. 

We are also the right partner for special dimensions of packages for a project shipment. Whether excess height or excess width - we take care of the pre-carriage to the port, loading onto the appropriate container (e.g. flat rack) and shipping.
Everything from a single source.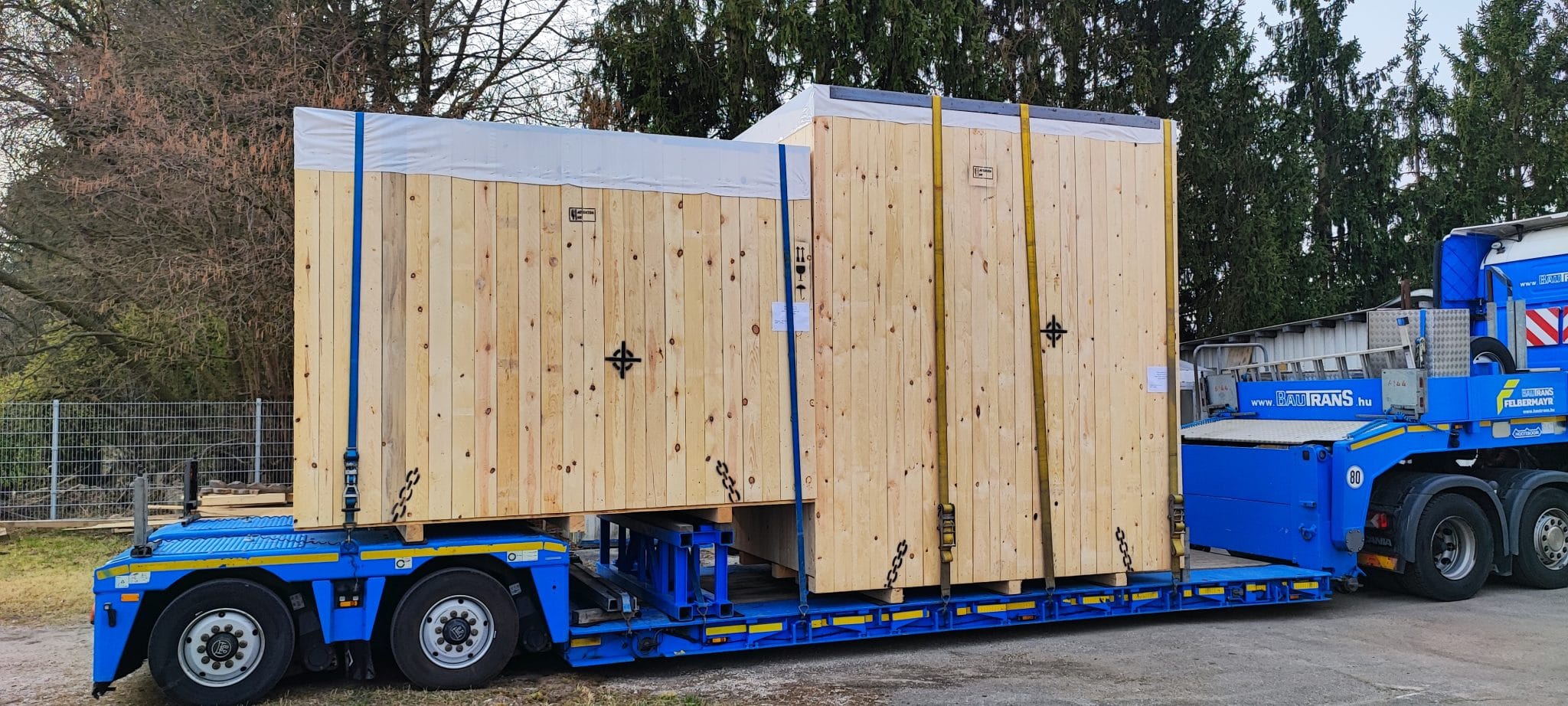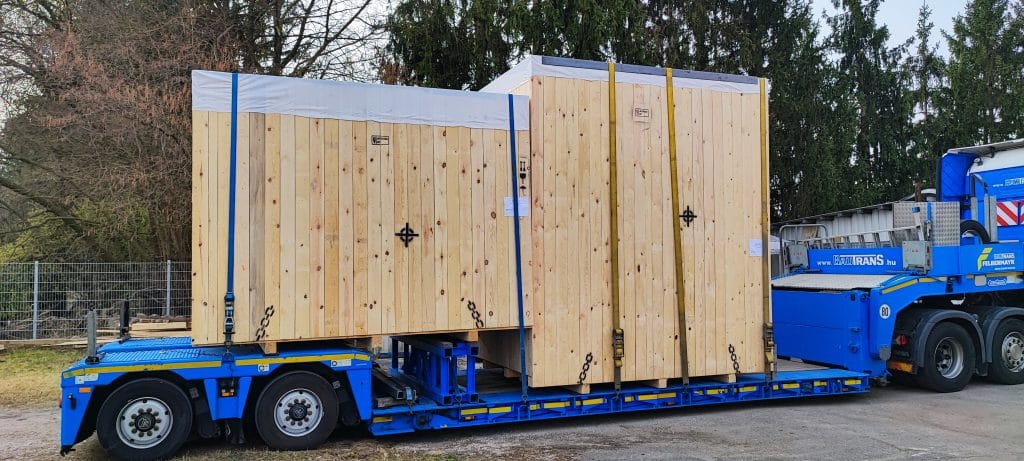 If you want to benefit from the price advantage of sea freight, we can offer you the best combination of carrier, routing, price and departure and arrival times through all major global and regional sea freight companies - tailored to your requirements. This gives you the flexibility to transport your freight when it suits you.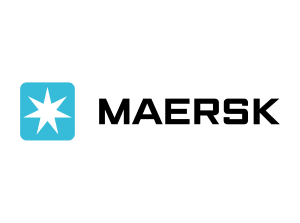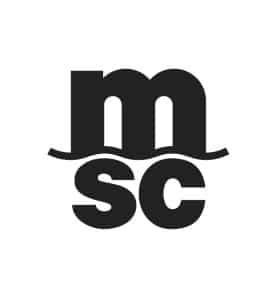 Enquire now without obligation: