All major parcel services offer shipping and pick-up services via parcel shops. 
As a shipping service provider, we offer these services with us. Please note that we do not offer all parcel shop services at all locations.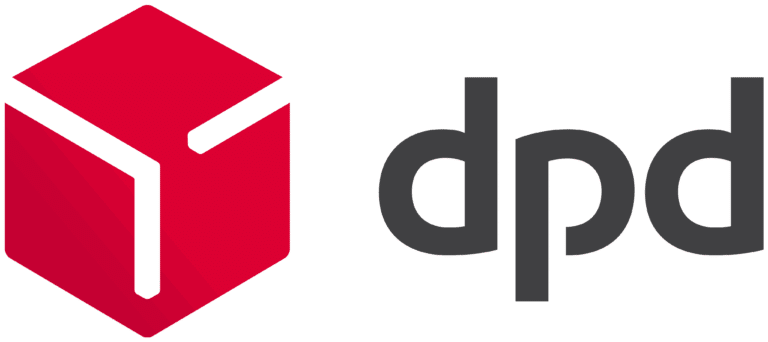 As a DPD Parcel Shop, we hold your deposited DPD parcels ready for collection. Please take a photo ID with you when you collect your parcels.
You are also welcome to drop off your DPD returns at our shop free of charge.
The DPD Parcel Shop prices are based on parcel sizes S, M, L and XL.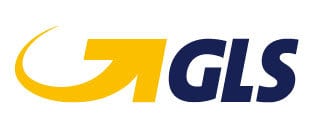 We are also the only GLS parcel shop in Saalfelden. You can collect your GLS parcels from us or hand in parcels with a returns sticker.
The same applies here: Please take a photo ID with you when collecting your parcel.
You can find the GLS parcel shop prices on the GLS homepage. GLS offers parcel sizes XS, S, M, L and XL.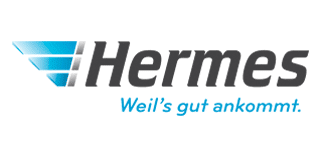 We also offer parcel shop services for Hermes in Saalfelden: Parcel collection or shipping of your parcels. There are shipping sizes S, M and L. We can also accept your return parcels.
Here, too, the parcel collector requires a photo ID.

At the Saalfelden location are the only DHL Express parcel store in the district of Pinzgau.
Please take a photo ID with you to pick up your parcel.

We can no longer accept DHL Express return packages at the request of DHL Express. Please contact DHL customer service to arrange a pickup.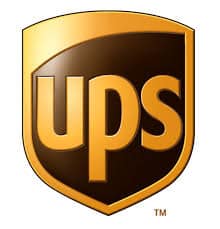 UPS Access Point
Saalfelden